New Arrivals Rincoe Tix Pod & Smok Priv N19
Добавлено:
12 сен 2019, 05:12 #1
Rincoe Tix Pod System Kit 1000mAh 2ml
The Tix Pod Kit is a compact powerful pod system from Rincoe, and Rincoe Tix Kit perfectly demonstrates that performance and fashion can go hand in hand. Tix features a breakthrough design with bold patter makes it outstanding in the market, coming with lanyard and portable size that completely enable to carry it wherever you go.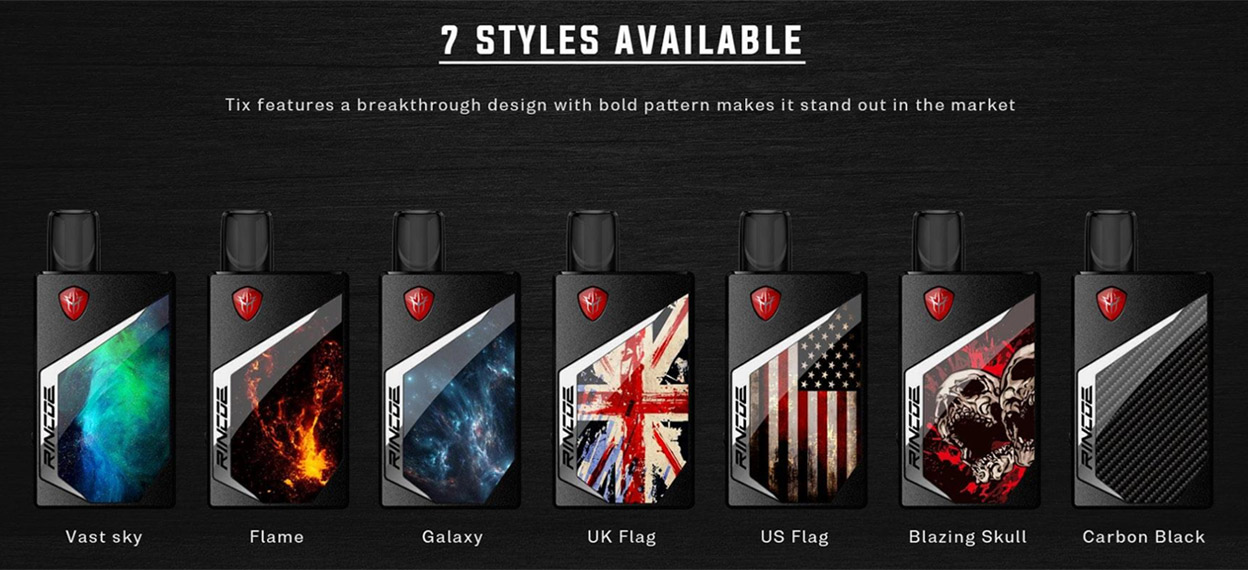 Shop now>>https://www.healthcabin.net/rincoe-tix-pod-system-kit-p/22303.html
Smok Priv N19 30W Mod Kit with Vape Pen Nord 19 Tank 1200mAh 2ml
Smok Priv N19 Kit is a pocket-sized portable kit featuring an ergonomically designed Priv N19 device with built-in 1200mAh rechargeable battery pairs with the VAPE PEN Nord 19 tank. Powered by an internal 1200mAh battery, Priv N19 provides four wattage control options from 5 watts to 30 watts (M/S/N/H) by pressing the adjustment button.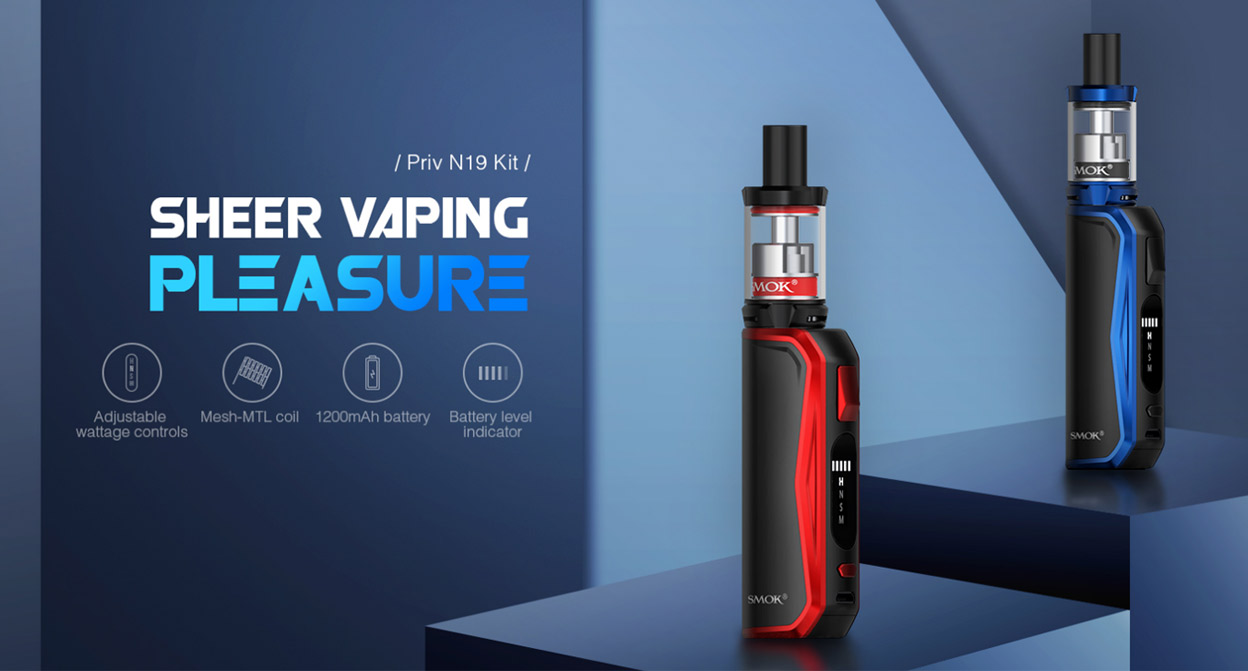 Shop now>>https://www.healthcabin.net/smok-priv-n19-30w-mod-kit-with-vape-pen-nord-19-tank-p/21691.html