New Arrivals Joyetech Exceed Grip & Eleaf iPower 80W
Добавлено:
02 сен 2019, 05:41 #1
Joyetech Exceed Grip Starter Kit[/url]1000mAh 4.5ml
EXCEED Grip, a smart pod system based on the classic boxy style design, is compact with rich texture and colorful IML panels. Two kinds of cartridges available for your choice: one using changeable EX coil heads and the other using built-in coil system. New mesh coil, mesh cotton and Innovative DBP technology will bring you optimal vape experience. Combined the built-in 1000mAh battery with 3.5/4.5ml refillable cartridge, this device is perfect for both starter and advanced vapers.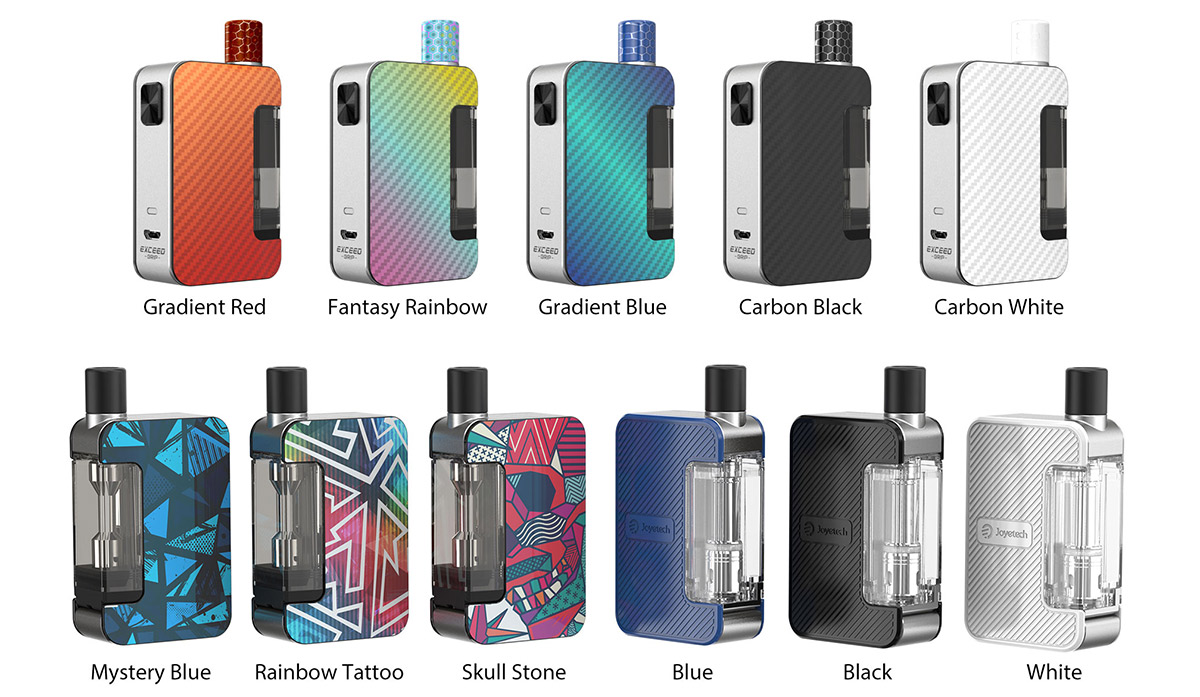 Shop now>>https://www.healthcabin.net/joyetech-exceed-grip-kit-1000mah-p/21209.html
Eleaf iPower 80W 5000mAh Box Mod
The iPower comes with an ultra-large battery capacity of 5000mAh in a compact design, which can last you for a remarkably long time at any power setting. Not only does it apply the new firmware with Smart mode and custom logo, the iPower also has a fashionable looking and comes with many attractive colors for your options.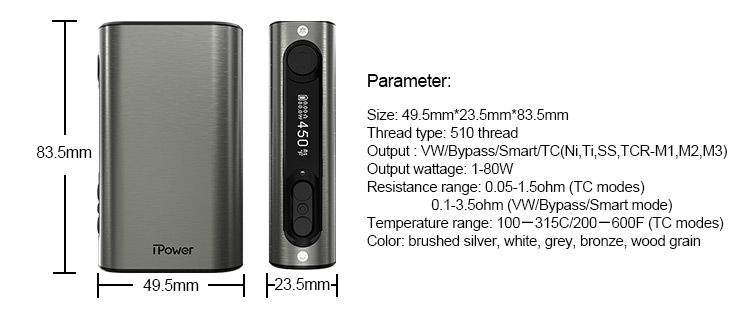 Shop now>>https://www.healthcabin.net/eleaf-ipower-80w-5000mah-box-mod-p/11125.html'